MEDIHEAL N.M.F Intensive Hydrating Toner
PRODUCT INFORMATION
DETAILS
USAGE
INGREDIENTS
PRODUCT INFORMATION
Dry skin doesn't stand a chance against this ultra-hydrating serum!
Developed with a team of top dermatologists and aestheticians, our groundbreaking Intensive Hydrating collection was created as the ultimate answer for dry skin: Natural Moisturizing Factor (NMF).
NMF is your body's perfect moisturizer. Naturally produced by your skin to keep itself hydrated, it's an essential layer of ingredients that attract and seal in water —- organic humectants, lipids, amino acids, sugars, minerals, peptides, and more. When your NMF is intact, your skin is soft and supple. When it gets depleted, your skin gets flaky, rough, and worn out.
55 mL
CLAIMS
Naturally-Derived Ingredients, Dermatologist Tested
DETAILS
USE FOR
✔ Hydrating
✔ Refining
SKIN TYPE
✔ Dry Skin
✔ Normal Skin
✔ Oily Skin
✔ Combination Skin
Natural Moisturizing Factor (NMF)
Our scientifically-backed NMF Intensive Hydrating products use a superpowered recipe of key NMF building blocks to replenish hydration. By moisturizing your skin with ingredients it naturally recognizes (like hyaluronic acid, marine minerals, and fatty acids), this toner keeps your skin looking plump and glowy. Joined by a soothing trio of honey, rose water, and tiger grass, it's a powerhouse for quenching dry, thirsty skin.
USAGE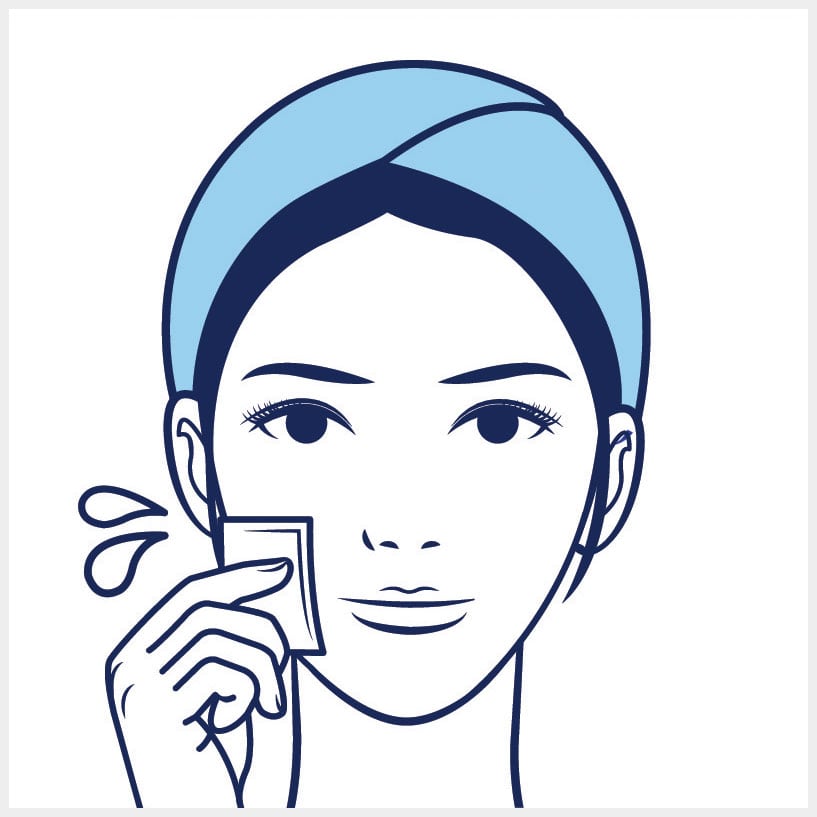 Step 1 Gently sweep over cleansed skin with a cotton pad.
INGREDIENTS
KEY
(1) NMF - Moisturizing
(2) Mushroom Extract - Antioxidant
(3) Sugar Maple Extract - Exfoliating
ALL
Water (Aqua/Eau), Sea Water, Betaine, 1,2-Hexanediol, Butylene Glycol, Glycerin, Alcohol, Mushroom (Tremella Fuciformis) Extract, Sugar Maple (Acer Saccharum) Extract, Phenoxyethanol, PEG-60 Hydrogenated Castor Oil, Hydrolyzed Collagen